Many people need help losing weight. But maintaining a healthy body weight and body mass index is especially important when you have diabetes. At The DOCS Diabetes, we provide you with the tools and supports you need with our
obesity weight loss in 89113
program to help you control your diabetes, or to keep those unnecessary, extra pounds off. To help get you on the right nutritional track, you need a team who specializes in treating metabolic and endocrine disorders. At The DOCS Diabetes, we will assess your symptoms, make the right diagnosis, and give you a personalized treatment that will help you manage your condition successfully. Directed by Board Certified Endocrinologist and Internist Dr. Michael Uzmann, this practice helps you achieve a healthy weight that controls your diabetic symptoms and puts that spring back in your step.
Extra body weight places extreme demands on your organs, body systems, and joints. Excess weight can lead to cardiovascular disease, put an extra burden on your heart, stresses your joints, and may lead to any number of unhealthy conditions. Permanent weight loss may be the single most important step to improve your health. Our program for
obesity weight loss in 89113
takes a non-surgical approach to achieving a healthy weight. These strategies include prescription medication to help curb your appetite, one-to-one education and counseling, and a customized diet and exercise plan that fits into your lifestyle. We treat each of our patients on an individual basis to come up with a weight loss program that is healthy, delicious, and satisfying.
It is best to start the
obesity weight loss in 89113
program before you develop a serious illness. But it is especially important to lose those extra pounds when you have diabetes or heart disease. Uncontrolled glucose levels can lead to serious health complications. You can reverse many of the symptoms by losing and maintaining a healthy weight. With our delicious recipes and satisfying meal planning, we can help you stay at a comfortable weight that will add years to your life and restore youthful energy. So if you need some help in losing weight, come in for a consultation. Our friendly staff will warmly welcome you and our experts will take the time to personalize a weight loss plan that works for you.
The DOCS Diabetes
8352 W Warm Springs Rd Suite 300
Las Vegas, NV 89113
(702) 479-5218
By The DOCS
February 4, 2019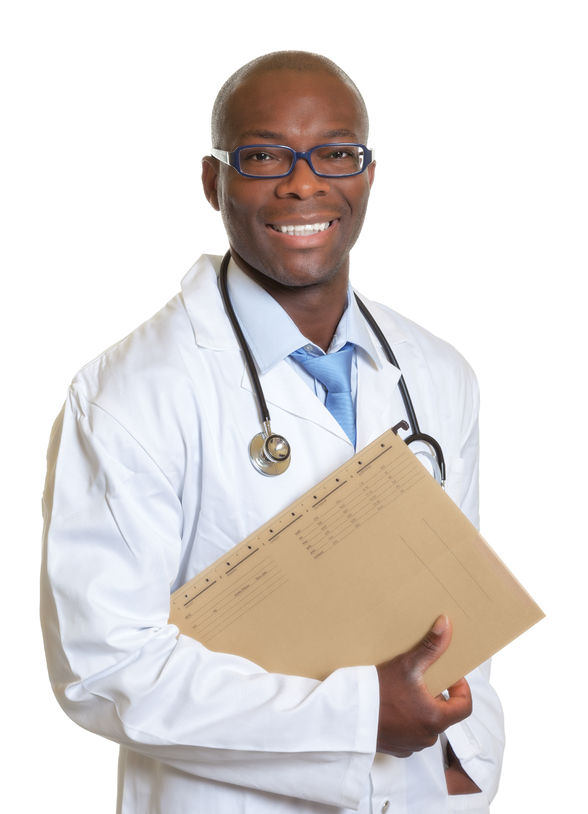 Blog Posts
Follow Us